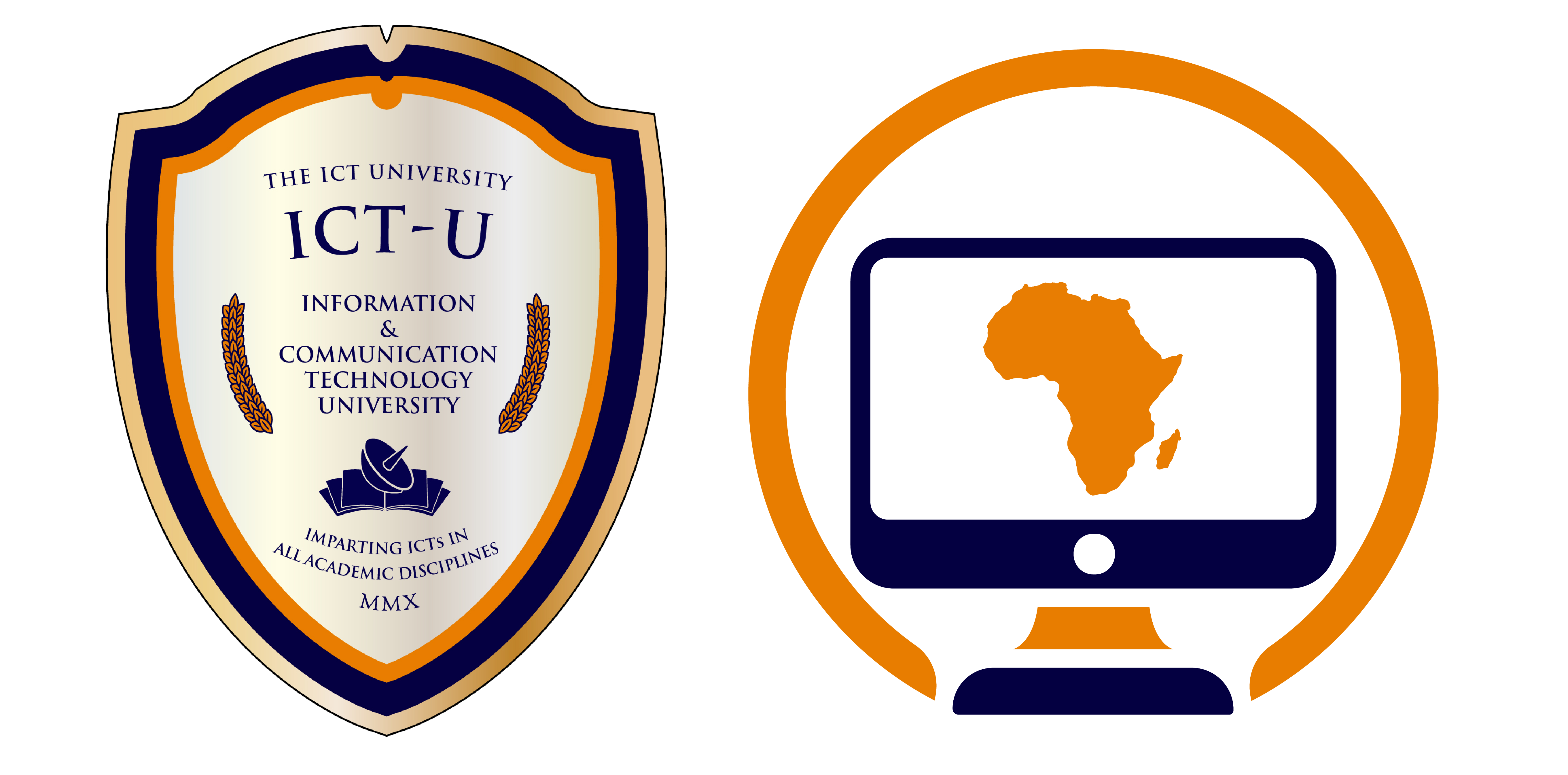 15th ICT for Africa Conference
Embrace the future of Africa's technological landscape at the 15th ICT for Africa Conference, where innovation, knowledge, and progress converge. Join us in the vibrant city of Yaoundé, Cameroon, at the prestigious ICT University, as we explore the theme of "Digital Transformation: Current Trends and Future Insights." The conference isn't just a gathering; it's a collective endeavor to shape a brighter tomorrow for Africa. Your presence at this event will contribute to the ongoing dialogue about the transformative power of technology in the continent's development.
Our Mission
At the heart of the 15th ICT for Africa Conference lies a resolute mission: to catalyze the digital transformation journey across Africa. Our goal is to foster an ecosystem where visionaries, thought leaders, entrepreneurs, researchers, and tech enthusiasts can come together to chart the course for a digitally empowered Africa.

Conferencias magistrales visionarias:
Immerse yourself in thought-provoking keynotes delivered by trailblazers who have championed digital transformation in diverse sectors. Gain insights into the current trends shaping Africa's technological landscape and get a glimpse of the future.

Interactive Workshops :
Participate in hands-on workshops designed to enhance your skills and equip you with practical tools for the digital age. Experience the latest technologies up close and personal.
Innovation Showcase :
Witness the unveiling of groundbreaking innovations at our tech expo. Explore cutting-edge solutions that have the potential to revolutionize industries and uplift communities.

Cultural Fusion :
Immerse yourself in the rich culture of Cameroon while experiencing the modernity of Yaoundé. Indulge in the local flavors, rhythms, and traditions that make Africa a tapestry of diversity.

Insightful Panel Discussions :
Engage in dynamic discussions led by industry experts. Delve deep into topics ranging from artificial intelligence, blockchain, and cybersecurity to e-governance, digital education, and beyond.

Networking Opportunities :
Connect with like-minded individuals who share your passion for technology and innovation. Build relationships that could lead to collaborative ventures and lifelong partnerships.

Future-Focused Research :
Engage with researchers presenting their latest findings in various ICT domains. Contribute to shaping the future of digital transformation in Africa through informed conversations.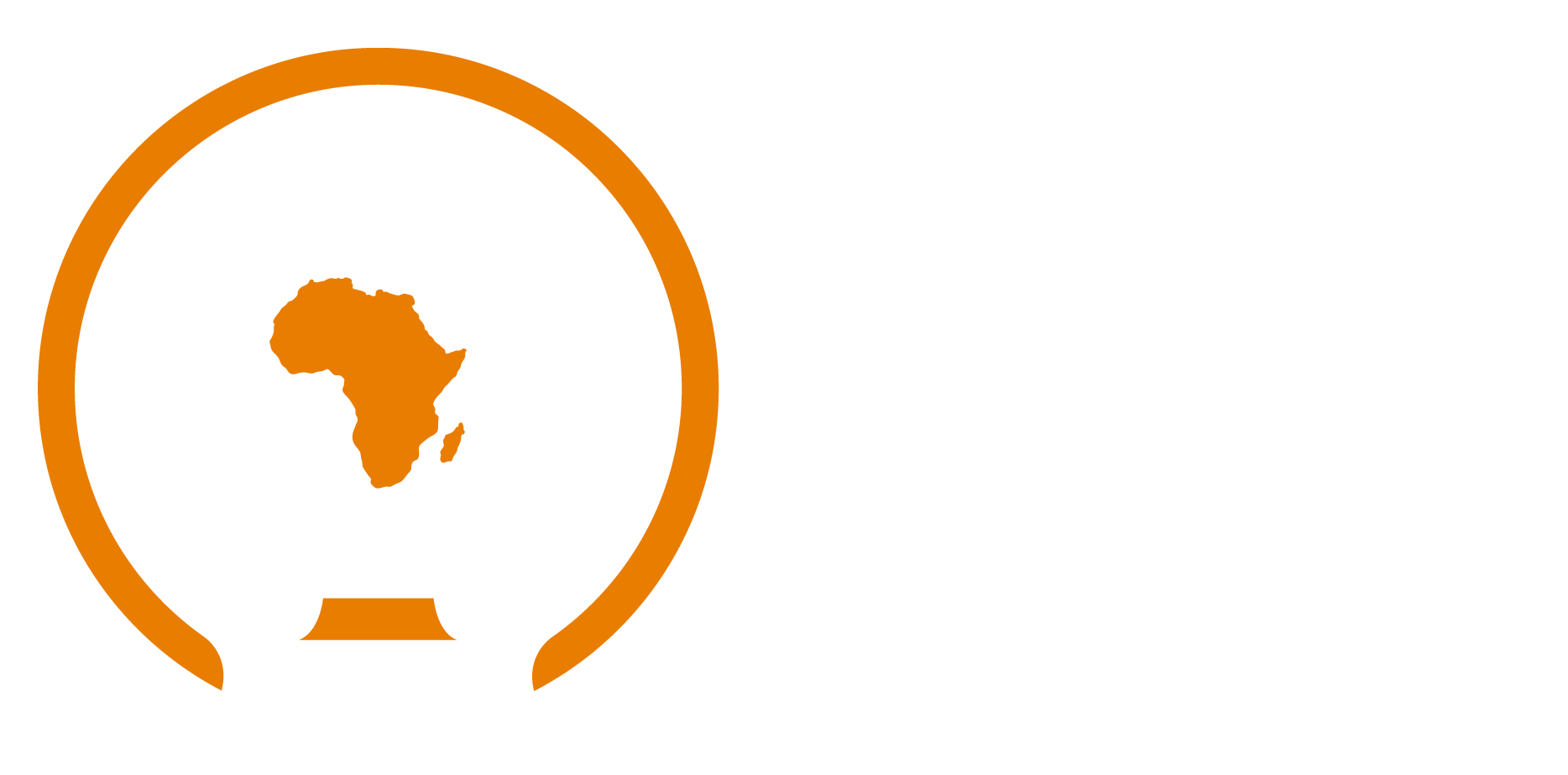 P.O. Box 526
1 Avenue Dispensaire Messassi
Zoatoupsi, Yaounde, Cameroon
Paper Submission Open - Oct 1st 2023
Panel proposal submission deadline - February 28, 2024
Undergraduate research and poster submission deadline - February 28, 2024